August 24, 2019
Posted by:

Elijah Gartin

Categories: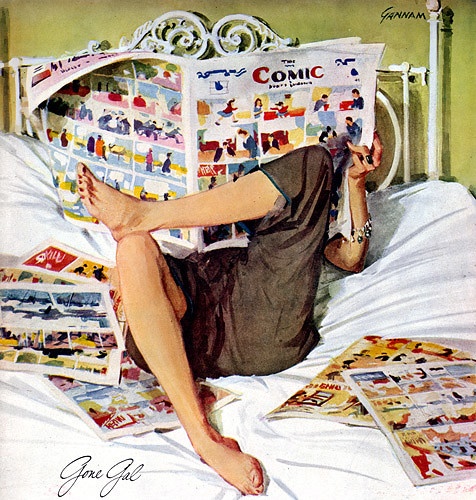 Please join us for a refreshing beverage (wine or beer), light snacks, and our brief PAMLA General Membership Meeting (Wine & Cheese Reception) on Saturday, November 16, at 4:45 pm, to be immediately followed by the exciting "Saturday PAMLA Forum: See You in the Funny Papers," featuring two leading humor scholars, Dr. Laurence Grove (University of Glasgow) and Dr. Judith Yaross Lee (Ohio University).
During this "PAMLA General Membership Meeting (Wine and Cheese Reception)," President Stanley Orr will acknowledge the organization's newly elected PAMLA officers, as well as honor the Pacific Coast Philology Outstanding Article Award and PAMLA Distinguished Service Award recipients. Executive Director Craig Svonkin will speak about the health of the organization. Treasurer/Advancement Officer John Schwetman will introduce our graduate student scholarship recipients.
The Saturday PAMLA Forum: See You in the Funny Papers will follow immediately after the brief meeting, so please join us for what will certainly be a thoughtful, engaging, and exciting discussion about the conference theme, featuring two terrific speakers.
The History of Clowns in Comics
Dr. Laurence Grove will present on the history of clowns in comics, examining how the history of clowns and the history of comics are interwoven, from the figures of the Commedia dell'arte and the birth of the modern comic in the 1820s, to the sinister postmodern renderings of the 21st century, such as versions of Stephen King's It and Frank Quitely's unnerving DC Joker. Dr. Grove is Professor of French and Text/Image Studies and Director of the Stirling Maxwell Centre for the Study of Text/Image Cultures at the University of Glasgow, as well as author of Comics in French: The European Bande Dessinée in Context (2013) and Text/image Mosaics in French Culture: Emblems and Comic strips (2005).
MADness, Mishugas, Manhattan: That Other New York(er) Humor Then and Now
Dr. Judith Yaross Lee's presentation surveys Mad Magazine's comic significance through the lens of its downtown, downscale comic New York identity, with particular attention to contrasts with the New Yorker, whose success in adapting to a twenty-first century media environment illuminates Mad's recent demise. Dr. Judith Yaross Lee is an award-winning teacher and scholar who serves Ohio University as Distinguished Professor of Communication Studies, Charles E. Zumkehr Professor of Speech Communication, and Director of the Central Region Humanities Center. An interdisciplinary Americanist educated at Oberlin College (A.B.) and the University of Chicago (A.M., Ph.D.), she studies popular rhetorics at the intersection of media, social, political, and intellectual history, and is the author of Twain's Brand: Humor in Contemporary American Culture (2012) and Defining New Yorker Humor (2000).