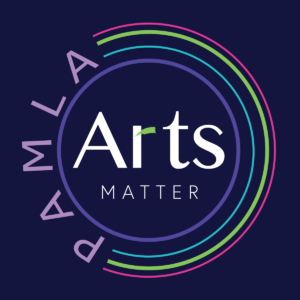 Creating an Artistic Community



PAMLA is committed to offering a space for a broader community of creatives and artists. Each PAMLA conference will offer a showcase of our artistic communities. This year, we are pleased to debut our partner website, PAMLA Arts Matter, which will display the many visual and poetic works from our two virtual sessions: "PAMLA Arts Matter Gallery: Among the Unrest." For those interested in each year's PAMLA Arts Matter gallery, please reach out to [email protected].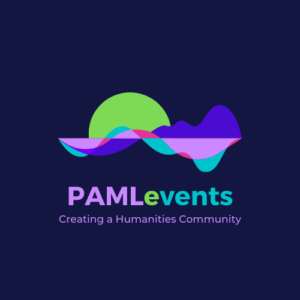 Creating a Humanities Community
PAMLA is excited to announce that we are branching out in exciting ways online with our new PAMLA Events Page: PAMLevents. On this page we will advertise events, virtual or in-person, that are sponsored or co-sponsored by PAMLA, or sponsored by friends of PAMLA.  If you are interested in proposing an event to be a part of our new page, please contact Executive Director Craig Svonkin ([email protected]).