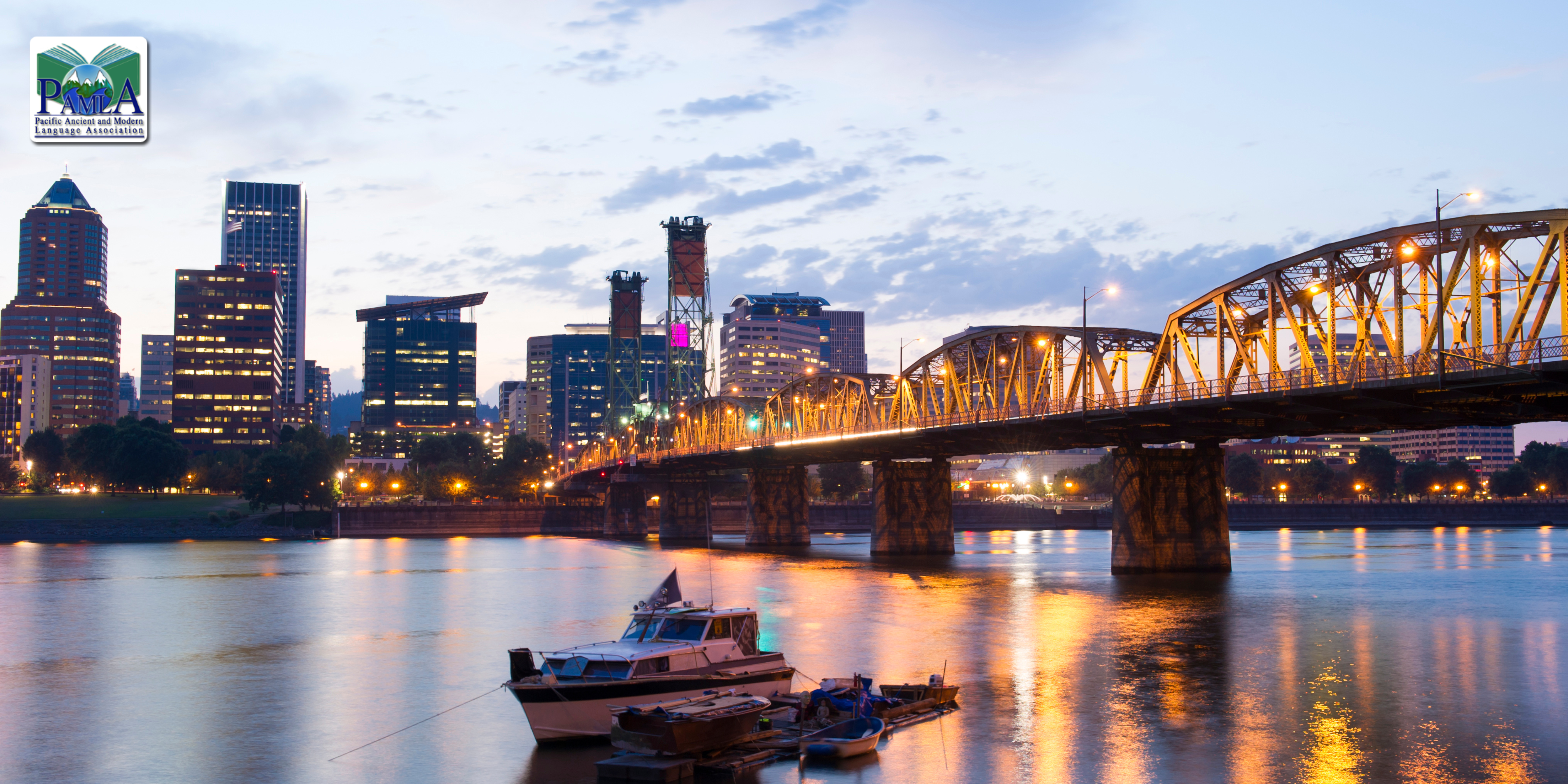 Dates and Deadlines:
May 31, 2023 is the initial deadline to submit abstracts (there will be an extended deadline period after that for sessions in need of more proposals).
To ensure fair consideration, presiding officers must refrain from inviting any proposals until June 1, 2023 (our system will not allow you to change the panelists' status online to invited until June 1).
From June 1-June 6, presiding officers invite papers via the online system.
June 10, presenters will be able to see if their papers have been accepted, declined, or are under review (rerouted proposals will be seen as under review by proposers; please only reroute strong proposals that are not right for your panel or that you don't have room for). Presiding officers may also mark papers as "Under Review."
Do not decline strong proposals until you have received confirmations from invited proposers that they will be joining your session, and have formed a full session. (People often propose to multiple sessions, and so you may invite people who will end up accepting other invitations.)
Starting June 10, presenters can accept or decline an invitation to present in a panel. Presenters must accept or decline using the PAMLA ballast system (pamla.ballastacademic.com).

If a participant does not accept or decline in a timely fashion, please email them politely.

We will have an Extended Deadline List for panels that do not fill by June 1. If your panel does not fill, please email Executive Director Craig Svonkin at

[email protected]

to have your session put on the list.

PAMLA membership is due for presiding officers as soon as they are informed that their session has been approved; membership is due for all conference participants by July 1, 2023 at the latest.
After September 1, those who haven't paid their 2023 membership will be removed from the program.
Conference fees are due once a panelist has been accepted to a session, and must be paid by September 15 at the very latest.
Those who pay their conference fees before June 10, 2023 will enjoy an early bird discount.
For those who pay their conference fees after August 20, there will be an additional late fee charged.
Conference cancellations will not receive full reimbursements after October 1, 2023.
Questions?
If you have any questions, ideas, or concerns regarding presiding officer or session chair guidelines or the PAMLA conference in general, do not hesitate to contact PAMLA's Assistant Director Sonia Christensen ([email protected] ), or Executive Director Craig Svonkin ([email protected] or 626-354-7526). They are happy to help and offer advice.