PAMLA 2018
Bellingham, WA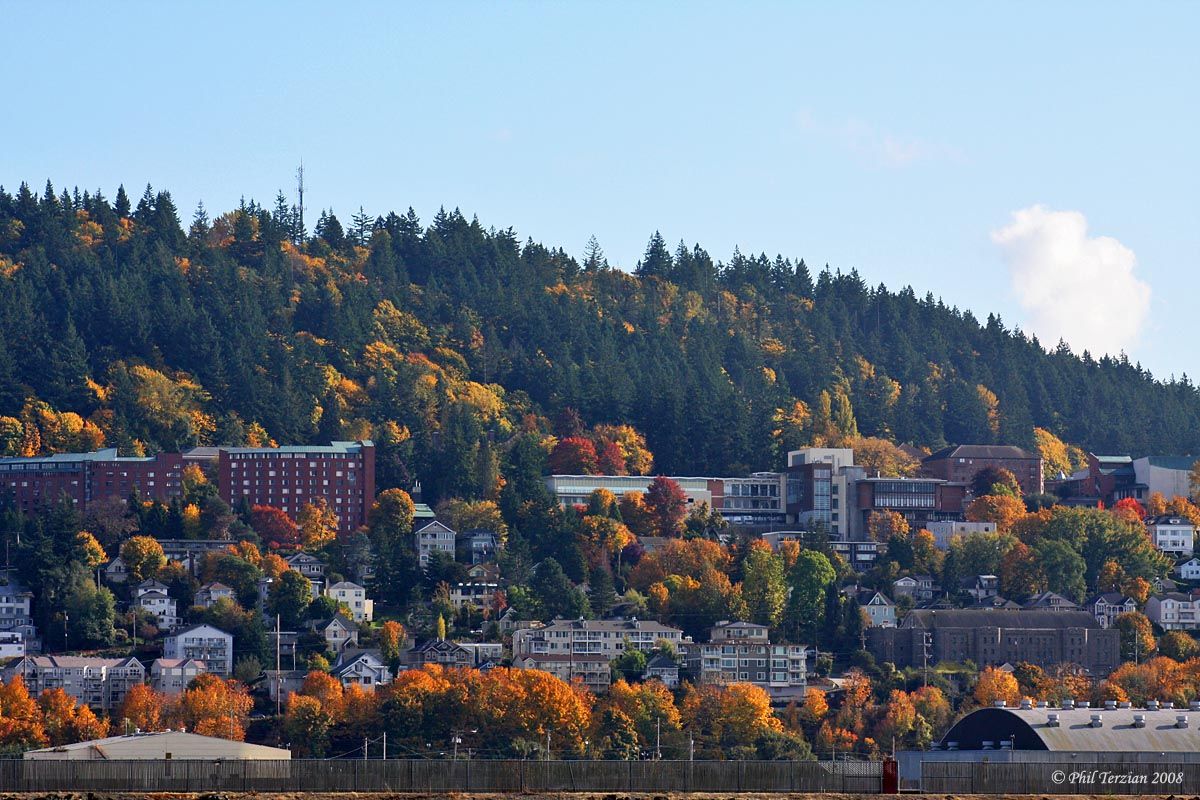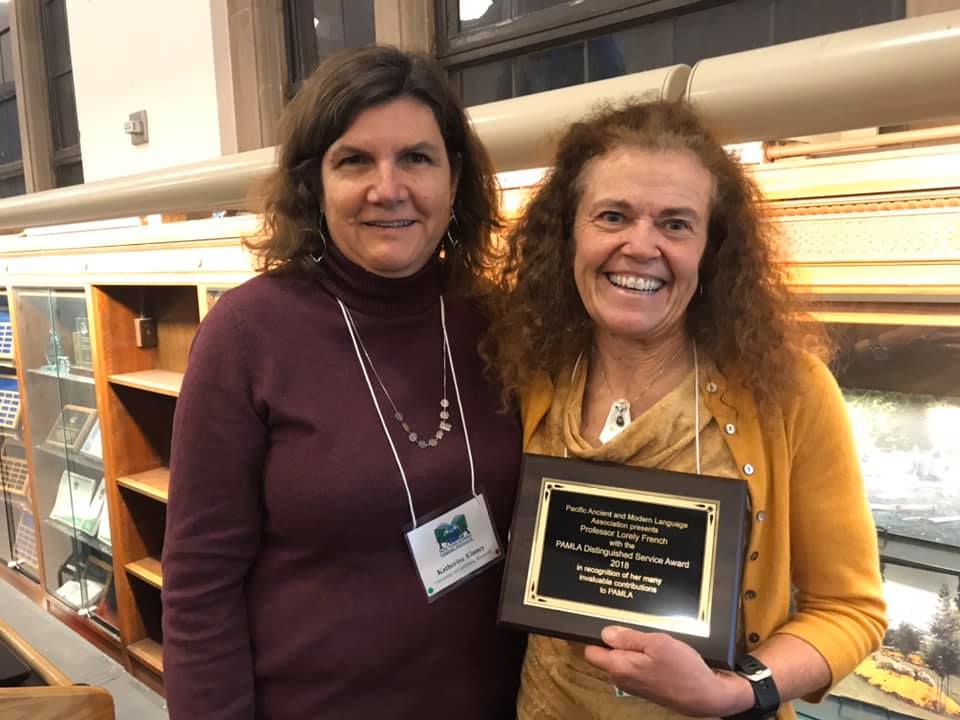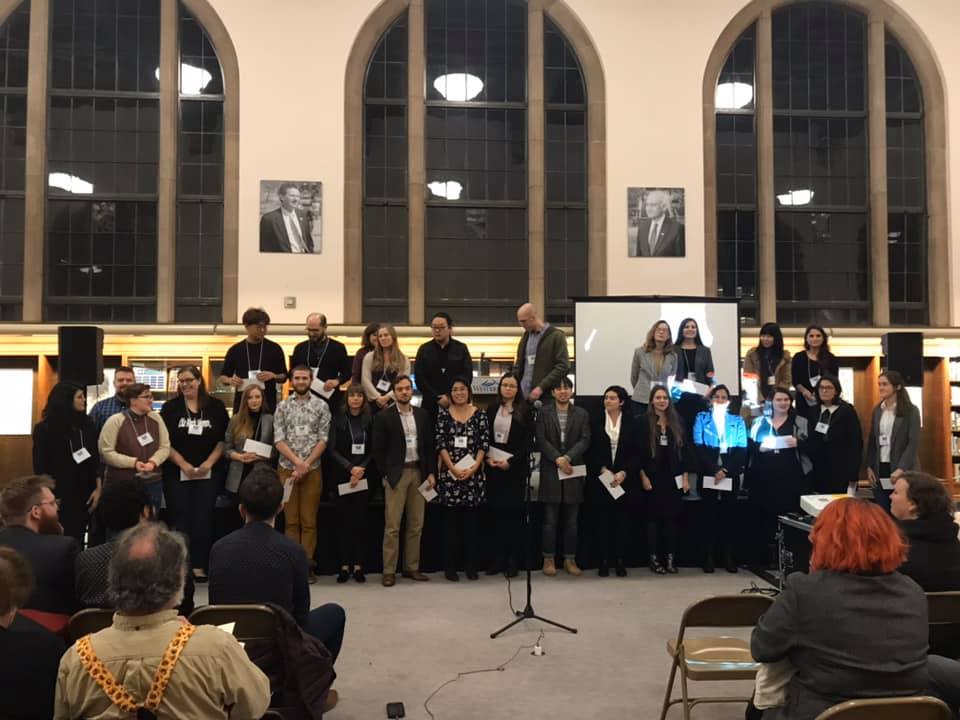 PAMLA 2019
San Diego, CA
The Pacific Ancient and Modern Language Association (PAMLA) is a non-profit American academic organization, and also is the Pacific Coast regional affiliate of the Modern Language Association (MLA). We host annual conferences, which host between 850-1000 members each year.

PAMLA is dedicated to the advancement and diffusion of knowledge of ancient and modern languages and literatures.
Anyone interested in language and literary studies may become a member: see Membership for further information. Please browse this site to learn about our Association's activities, resources, and procedures.