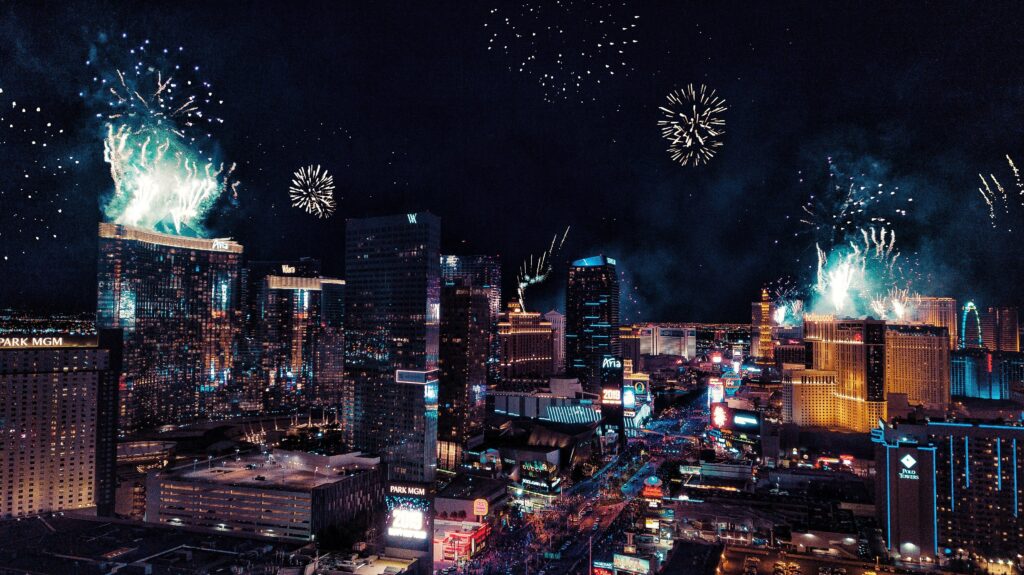 We hope our PAMLA friends and members are well as we move into a safer, saner, and healthier 2021!
PAMLA 2021 will be held in Las Vegas, Nevada at the Sahara Las Vegas Hotel and Virtually between Thursday, November 11 and Sunday, November 14, 2021 (online sessions will be at the Sahara on Thursday and Friday, November 11 and 12; virtual session will be held online on Saturday and Sunday, November 13 and 14). Check out our PAMLA 2021 Accommodations pagefor more information about the special PAMLA organization hotel rate! Or use this link to make your reservation now: https://book.passkey.com/e/50198899

Thank you to the University of Nevada, Las Vegas for hosting the conference, as well as the English Department of the University of Texas, Austin for co-hosting.
All in-person sessions will be held on Thursday and Friday, November 11 and 12, and all virtual sessions will be held on Saturday and Sunday, November 13 and 14.
You can see which sessions are which (Virtual or In-Person) at our CFP Page.
The PAMLA 2021 Call-for-Papers page (CFP page) and Online Paper Proposal System are now open! We have now entered the final extension period: PAMLA Last Call: Proposals Welcome Until July 31 (Or Sessions Are Filled). Should you have any questions, feel free to call or email PAMLA Executive Director Craig Svonkin: 626-354-7526 or director@pamla.org. Or email PAMLA's terrific Assistant Director David John Boyd: assistant@pamla.org.
PAMLA could use your support! Please join PAMLA for the 2021 year, so as to receive our terrific journal, Pacific Coast Philology, and also, if you have a few extra dollars, please make a donation to support PAMLA during these difficult times. Go here to join or rejoin PAMLA (and, if you can, please make a donation to the PAMLA General Fund–we could use your help!).
PAMLA 2021's Conference Theme is "City of God, City of Destruction," ideal for Las Vegas, a city known for its Janus-like nature as both a historic spiritual beacon in the frontier of the American West and a modern city that has celebrated the world's greatest cities! But PAMLA is an open city: open to panels and papers that connect to the special conference theme, and open to panels and papers that do not. More information about the conference theme is available here.
We also want to foster a safe and healthy in-person environment, so please do review our COVID-19 best practices primer.
PAMLA Dates and Deadlines
PAMLA Last Call: Proposals Welcome Until July 31 (Or Sessions Are Filled)
PAMLA membership payment due for all accepted conference participants: July 1, 2021 or when you find out you have been accepted
Regular conference payment period: June 1, 2021 – September 1, 2021
Late payment period: September 2, 2021 – November 1, 2021
After November 2, those who haven't paid their conference fees will be removed from the conference program