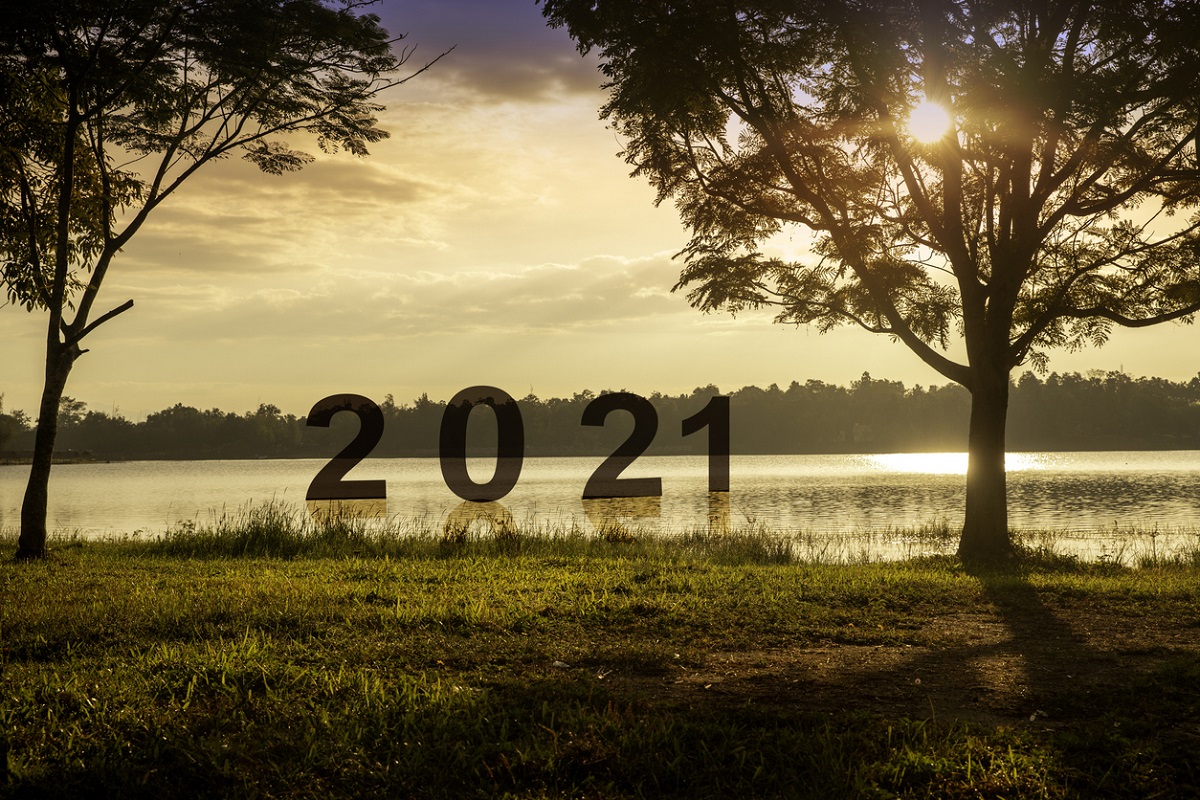 From PAMLA HQ, we all would like to send out our happy new year wishes across the world to you and yours! Indeed, we hope that this new year can usher in a healthier, safer, and more encouraging year for PAMLA, our members, and our many communities in need.
With that being said, we would like to extend our submission deadline for special sessions out to February 15, 2021! For those unaware, our PAMLA 2021 conference will be held in a virtual setting  for our 118th annual conference in November.
With our conference session options being prepared, we would love for you to submit your own panel suggestion of any topic of your choice, but one that preferably does not match any of our annual General (Standing) Sessions, which include:
21st-Century Literature; Adaptation Studies; African American Literature; American Literature before 1865; American Literature 1865-1945; American Literature after 1945; Ancient-Modern Relations; Architecture, Space, and Literature; Asian American Literature; Asian Literature; Austrian Studies; Autobiography; Bible and Literature; British Literature and Culture: To 1700; British Literature and Culture: The Long Eighteenth Century; British Literature and Culture: The Long Nineteenth Century; British Literature and Culture: 20th and 21st Century; Children's Literature; Classics (Greek); Classics (Latin); Coalitional Feminisms; Comics and Graphic Narratives; Comparative American Ethnic Literature; Comparative Literature; Comparative Media; Composition and Rhetoric; Creative Writing; Critical Theory; Disney and Its Worlds; Drama and Society; East-West Literary Relations; Film and Literature; Film Studies; Folklore and Mythology; Food Studies; French; Gay, Lesbian and Transgender Literature; Germanic Studies; Gothic; Indigenous Literatures and Cultures; Italian; Italian Cinema; Italian Ecocriticism; Jewish Literature and Culture; Latina/o Literature and Culture; Linguistics; Literature & the Other Arts; Literature and Religion; Medieval Literature; Middle English Literature, including Chaucer; New Italians; Oceanic Literatures and Cultures; Old English Literature, including Beowulf; Poetry and Poetics; Post-Colonial Literature; Religion in American Literature; Rhetorical Approaches to Literature; Romanticism; Scandinavian Literature and Culture; Science Fiction; Shakespeare and Related Topics; Spain, Portugal, and Latin America: Jewish Culture & Literature in Trans-Iberia, Spanish and Portuguese (Latin American); Spanish and Portuguese (Peninsular); Teaching with Media and Technology; Television Studies; Travel and Literature; Western American Literature; Women in Literature; Young Adult Literature and Culture.
To submit your special session proposal, which need not yet have panelists chosen (we actually prefer that you remain open to submissions by potential panelists), please head over to our conference portal (pamla.ballastacademic.com) or click on Member Login at the top of this page (look up, or go to www.pamla.org). We look forward to reading your submissions!