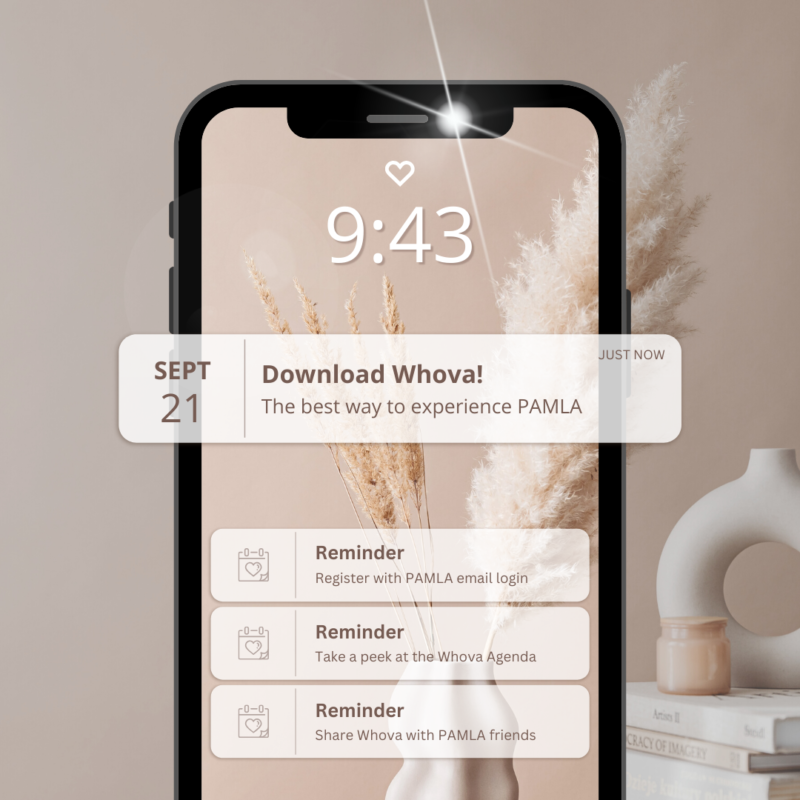 PAMLA 2023 will be meeting again fully in-person in beautiful downtown Portland, Oregon! However, we will still be offering our Whova app of the conference schedule for all of our participants.
If you'd like to use our Whova application to organize your conference experience, you will need to create a Whova account to access our events and sessions, and download the Whova app. Users of Whova, please use your email that you use for PAMLA to sign in. And please do so very soon, as a lot of fun, interesting, and exciting conference discussion is already taking place on Whova.
Whova is an interactive addition to the conference: you can of course find the PAMLA Agenda and Special Events, as well as Ride and Room Sharing Options, Community Topics of Discussion, Conference Contests, and many other online features that will streamline and enhance your in-person conference experience!