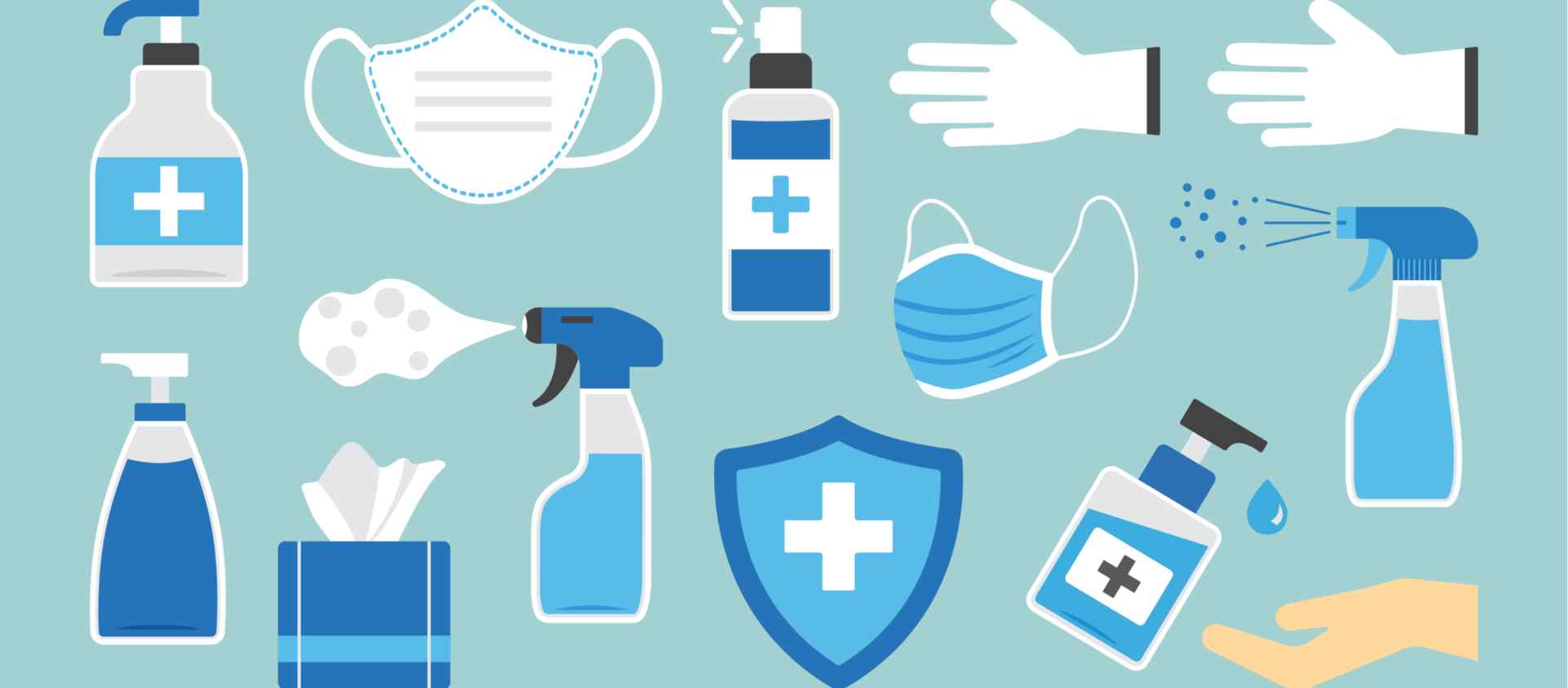 The 119th PAMLA Conference, which will be held at UCLA's Luskin Hotel and Conference Center, is an entirely in-person conference this year. We will be following strict vaccination guidelines, as per the Luskin's policies, which can be found here. We have also added our own policies below.
Vaccinations
To protect our members and per our contract with the Luskin we are asking everyone attending the conference to be fully vaccinated by at least two weeks prior the conference. We expect that by November everyone in attendance will have been able to be fully vaccinated, and we expect that all of our in-person conference goers will have done so out of respect and concern for their fellow PAMLA members, and in order to be compliant with our contract with the Luskin.
You will need to bring a valid proof of vaccination to the conference in order to be admitted. Should you not be able to be vaccinated due to health issues, you may still join us as long as you have taken and can show a negative COVID-19 test result within 72 hours prior to the start of the conference (both PCR and antigen tests are acceptable).
At this time, the Luskin is still encouraging attendees to wear masks indoors when in close proximity; those who haven't been vaccinated must have their negative COVID test results and are strongly encouraged to wear masks. However, the Luskin is following Los Angeles, California, and UC Regents' guidelines, and therefore masking rules can change.
Safety Practices at The Luskin

We currently expect that everyone attending the conference will need to wear a mask during the sessions and in the Luskin Conference Center. However, these rules can change in the fall, depending on the state of the pandemic and CDC guidelines. 
As with last year, we are designing the conference to allow for social distancing. While it might not be possible to maintain six feet distances at all times, a certain degree of social distancing will be possible.  There will be spaces for hand-washing available in the convention center, and the Luskin has guaranteed that they will be deep cleaning our conference spaces on a regular basis.
We are also asking attendees not to shake hands or touch their fellow conference-attendees. Please allow your fellow conference goers a bit more personal space than normal in your interactions with them.
The PAMLA conference will continue to be guided by CDC guidelines.