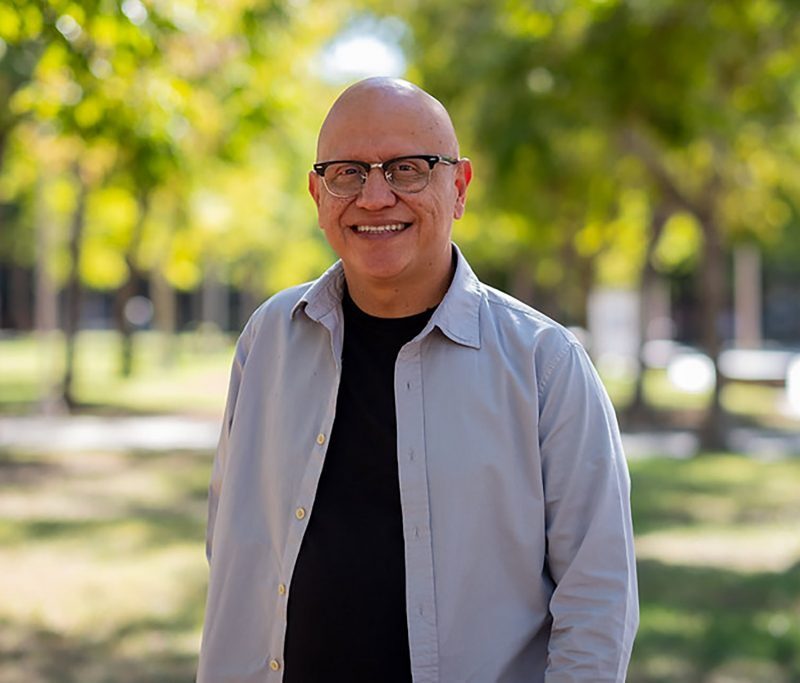 PAMLA's friends over at the Inlandia Institute are proud to announce that esteemed author Alex Espinoza (Still Water Saints, The Five Acts of Diego León, Cruising: An Intimate History of a Radical Pastime), as seen above, will serve as judge for the 2022 Eliud Martínez Prize.
The Eliud Martínez Prize was established to honor the memory of Eliud Martínez (1935-2020), artist, novelist, and professor emeritus of creative writing at University of California, Riverside.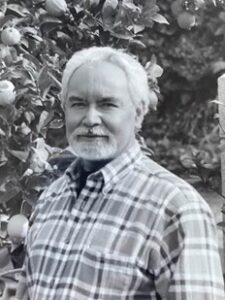 One prize of $1000 and book publication through Inlandia Books will be awarded for a first book in fiction or creative nonfiction by a Hispanic, Latino/a/x, or Chicana/o/x writer.
Inlandia Institute abides by the CLMP Contest Code of Ethics, as written by the Community of Literary Magazines and Presses: "The Community of Literary Magazines and Presses believes that ethical contests serve our shared goal: to connect writers and readers by publishing exceptional writing. Intent to act ethically, clarity of guidelines, and transparency of process form the foundation of an ethical contest."
Guidelines:
Submissions accepted only from writers who identify as Hispanic, Latino/a/x, or Chicana/o/x.

Authors may not use a pseudonym.

Writers must not have previously published a book of prose, including self-published or electronic. However, individual stories, excerpts, or essays from the manuscript can be previously published.

Manuscripts can be in the form of fiction or creative non-fiction, including memoir, essays, stories, and multi-genre or hybrid works.

Manuscripts should be between 150 to 300 typed pages, double-spaced in Times New Roman, 12-point font. Longer works of up to 500 pages may be submitted in proposal form only, with excerpt, table of contents, and synopsis. However, work must be complete in order to be considered. No in-progress manuscripts will be considered.

At this time, only submissions written primarily in English will be considered. Translations may be accepted but only if the original manuscript is unpublished and submitted by the author and translator together and all other guidelines are met.

Submissions will be read blind, so do not include any contact information on the manuscript itself.

Only entries submitted via Inlandia's Submittable account will be accepted.

Writers may submit more than one manuscript for consideration, but must pay a separate entry fee for each submission.

Manuscripts can be under consideration by other publishers, but the winning writer must agree to withdraw their entry from consideration by other publishers. There will be no refunds of entry fees.
DEADLINE: February 28, 2022