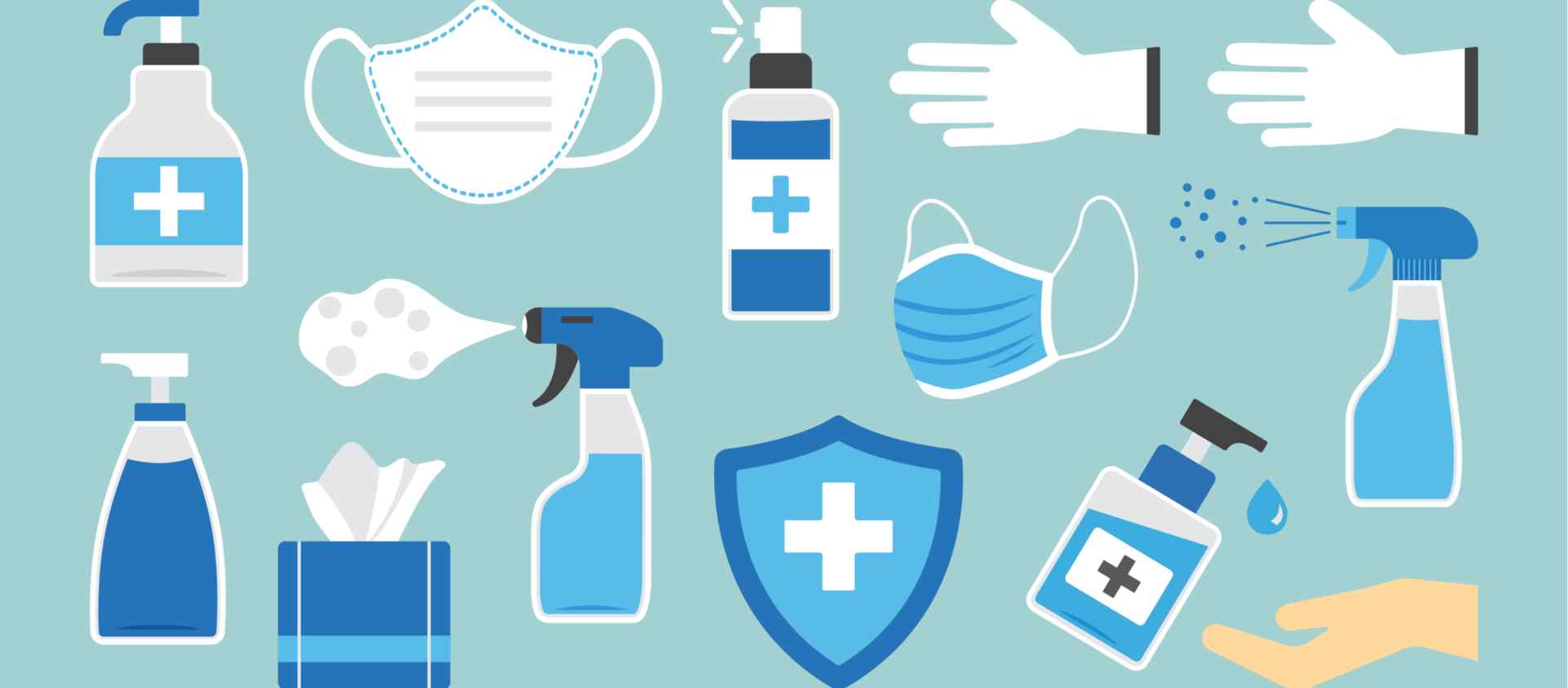 The in-person portion of our 2021 PAMLA conference, which will take place on Thursday and Friday, November 11 and 12 at the Sahara Las Vegas Hotel, is being designed to be as safe as possible. We are requiring that everyone attending the in-person portion of our conference be fully vaccinated, for their safety and that of their fellow conference attendees.
If you are not fully vaccinated, but are scheduled to attend the in-person conference, please contact PAMLA Executive Director Craig Svonkin immediately, so you can be moved to the virtual conference: director@pamla.org or 626-354-7526.
For your safety and the safety of others, do not come to the conference if you are ill or showing any symptoms in the days before the conference. Instead, please call Executive Director Craig Svonkin so you can be switched to a virtual session or, if need be, cancel.
Vaccinations
To protect our members we are asking everyone attending the in-person portions of the conference to be fully vaccinated. We expect that by November everyone in attendance will have been able to be fully vaccinated, and we expect that all of our in-person conference goers will have done so out of respect and concern for their fellow PAMLA members.
If you cannot be vaccinated for some reason, we request that you to attend the conference virtually (please contact Executive Director Craig Svonkin for assistance in finding a virtual session: director@pamla.org).
Going Virtual
The virtual portion of our 2021 PAMLA conference will take place on Saturday and Sunday, November 13 and 14. If you are delivering a paper in a virtual session, you are still welcome to attend the in-person portion of the conference at the Sahara Las Vegas, as long as you've been fully vaccinated and you are well.
In-Person Safety Practices at The Sahara
We will be requiring everyone attending the conference to wear a mask during the sessions and in the Sahara convention center, except for any brief moments when they might be eating or drinking. For safety reasons, we won't be hosting our typical indoor luncheons or snack breaks in the convention center.
Our main social event will be a Thursday evening PAMLA Reception, with hors d'oeuvres and a Cash Bar, held outdoors for PAMLA members only at the Sahara's spacious Azilo Ultra Pool, a 35,000-square-foot space that will host PAMLA members from 6:30 until 9:00 pm.
We are designing the conference to allow for social distancing. While it might not be possible to maintain six feet distances at all times, a certain degree of social distancing will be possible. Furthermore, all session rooms will be set with extra chairs so that members can social distance. There will be spaces for hand-washing available in the convention center, and the Sahara has guaranteed that they will be deep cleaning our conference spaces on a regular basis.
We are also asking attendees not to shake hands or touch their fellow conference-attendees. Allowing your fellow conference goers more space than normal in your interactions with them should be everyone's standard-operating practice during PAMLA 2021.
The Sahara's convention center is easily accessible without having to walk through more than a minute or two of the Sahara's casino, and is a private space entirely separate from the casino and the rest of the hotel. This will mean that even if Las Vegas no longer has mandatory mask-wearing enforced during the period of the conference, we will maintain mandatory mask-wearing in our conference space (at this time, Las Vegas has mandatory mask-wearing indoors).
Should a presenter need to cancel an in-person presentation due to illness, we will attempt to move them to a virtual session. Email or call PAMLA Executive Director Craig Svonkin should you find that you need a virtual session or need to cancel: 626-354-7526 or director@pamla.org. The sooner you contact Craig, the better.
The PAMLA conference will continue to be guided by CDC guidelines.